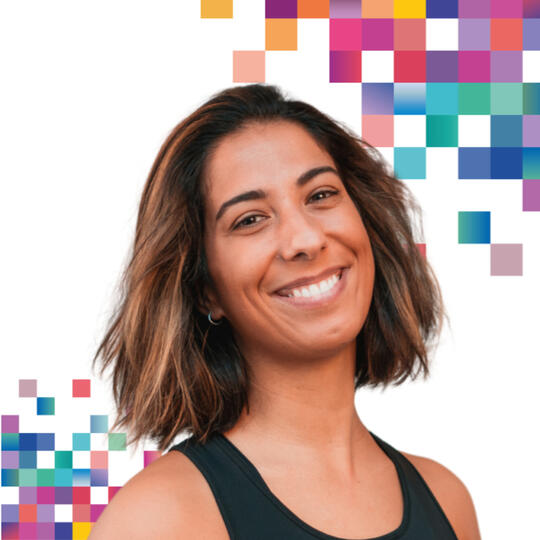 Be honest with yourself...
If you're a £1m-10m e-commerce business in Wellbeing & Fitness, Beauty, Lifestyle and Fashion and you could grow your organic traffic by 2X, plus double your profit margin, how much more money would you make?
---
Are you a marketing leader at an ecommerce company making 7 figures?
I know that you're sick of spending 6-7 figures on Google ads. I know that you have an attribution problem. I know that you don't quite believe in your SEO strategy (if you even have one).You feel stuck in a cycle and you can't see a way out. You're too reliant on PPC and it's eating away at your profit margins.But you're worried that SEO will take too much time. You're worried that you can't convince your key stakeholders to pull back on PPC budget and spend on SEO.Well, let me tell you this.You are leaving millions of organic traffic dollars on the table.And the longer you wait, the harder it will be to rank.There is no silver bullet, so stop waiting to find one and face up to the facts.Investing in SEO will skyrocket your margins and set the business up for long term growth.Stop paying per click, and start investing in SEO where there are no limits to your growth.If you want help implementing a truly effective SEO strategy at the e-commerce company you work for, consider working with me or my team - I offer a range of options for different needs, so feel free to see what's right for you.
---
Don't believe me? See for yourself.
---
Work with my Team
Full Service SEO
Audit
An SEO audit of your site covering technical, content and backlink profile. Includes recommendations for you to take away.Growth PackageFor companies that need a content strategy that speaks to their customer profiles, nails their pain points and gets them to take action.AccelerateFor companies that want a fast and powerful organic growth trajectory with our combination of content and link building. Expect record months, higher conversion rates and huge compound growth.
---
Work with me 1-2-1
Consultancy
SupportStrategy only with 2x 1 hour calls with me each month.Price: £600 per monthGuruStrategy only with 4 hours of 1-2-1 Google Meet calls. Access to a shared virtual space Monday-Friday for support and guidance. Up to 3 team members involvement in comms & calls.Price: £2,000 per monthFractional SEO LeadFull Up Until December 2023Full SEO strategy direction and analysis. Effectively an in-house SEO lead on a contract+part time basis.Price: Contact for more details.
---